Uttam

"I had been in full-time employment for over 15 years, but I experienced a tough spell. I met my Employment Adviser, who was so welcoming and empathetic. He explained all of the resources available to me through the Restart Scheme. With their help I secured an interview only 10 days. The interview led to a trial shift, at the end of which I was offered the role and started work just two days later. I couldn't believe it! Within 10 days, I went from being in the most challenging period of my life to starting a new career with an amazing company. The job has had an amazing impact and has definitely assisted me in getting my personal and family life back on track. I can't thank the Restart Scheme enough for their life-changing support."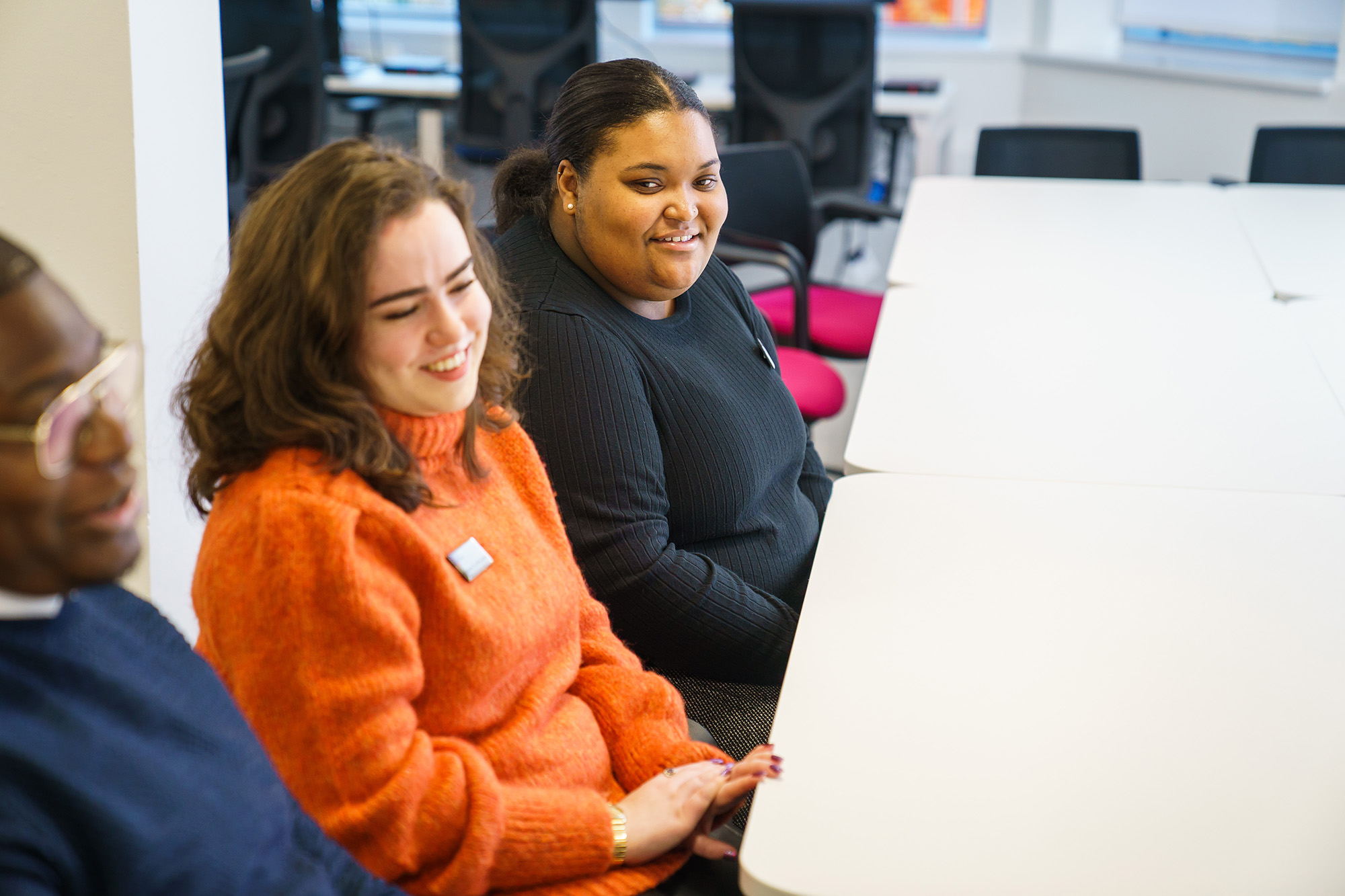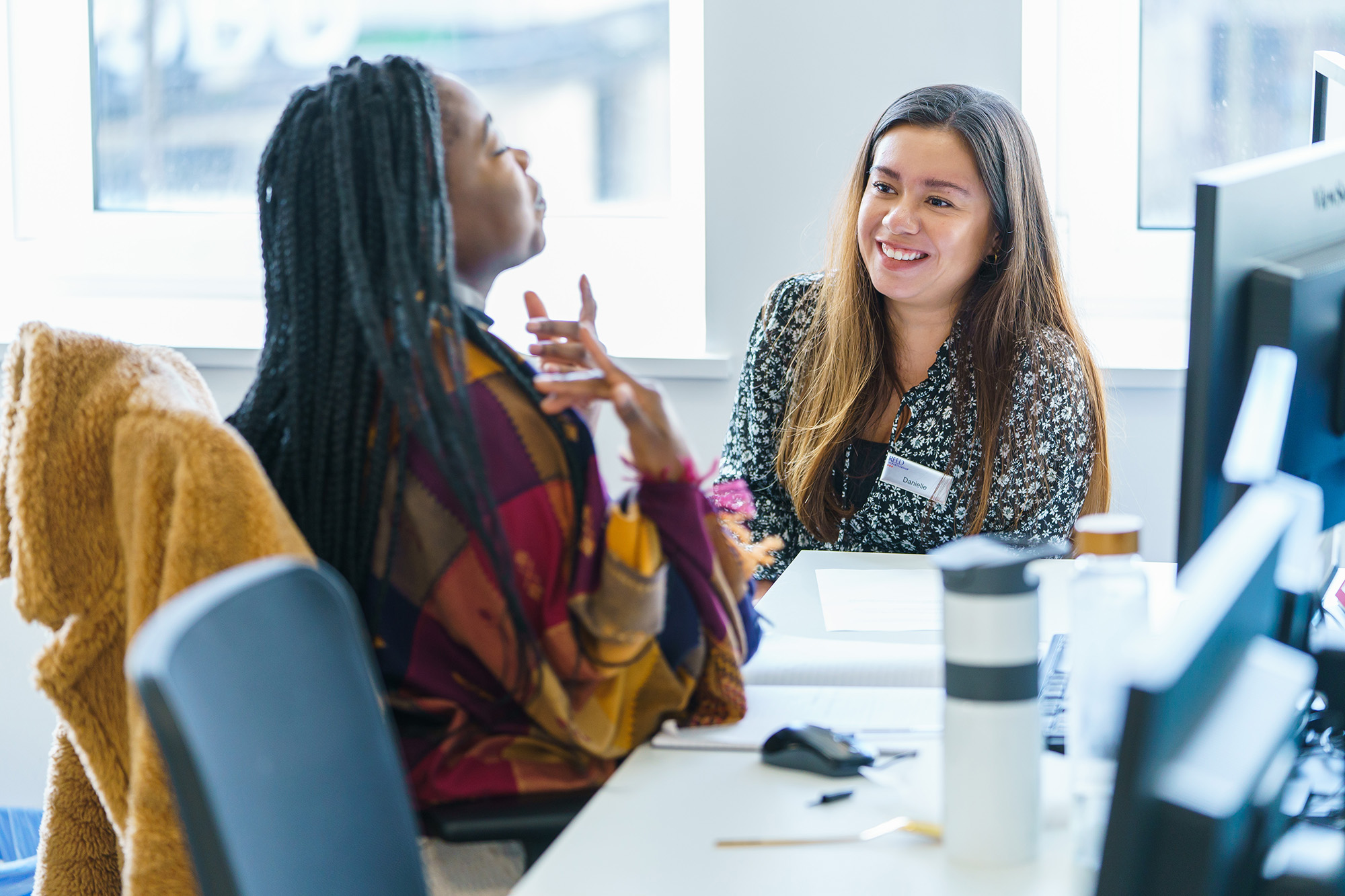 Franciso

"Thank you for the work of those at the Restart Scheme for the care and speed in which they have found and helped me secure the role in such a short space of time. I will be using my first wage payment to buy my son something to celebrate!
Mandy

"I have been working with my Employment Adviser, Ayden, for four months and he has been the biggest support I have ever had. My confidence was low, I have an incurable disease and I am old, but with Ayden's reassurance and person-centred support I have come on leaps and bounds. I have not only dealt with all this, but I have also lived in a remote area which has made job searching exceptionally difficult. I am thrilled with the Restart Scheme and would say this has been the most beneficial thing to happen to me. The support was above and beyond."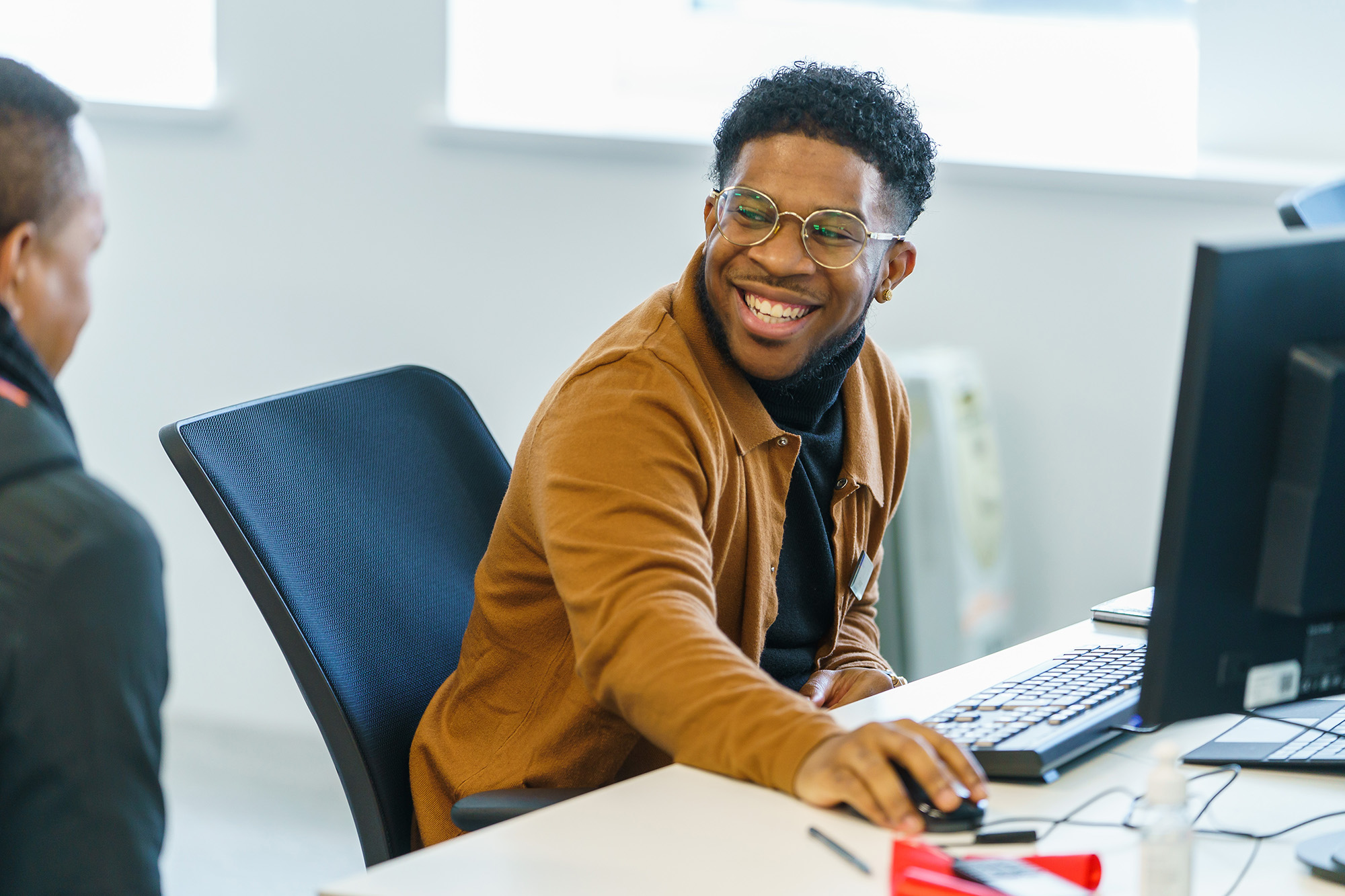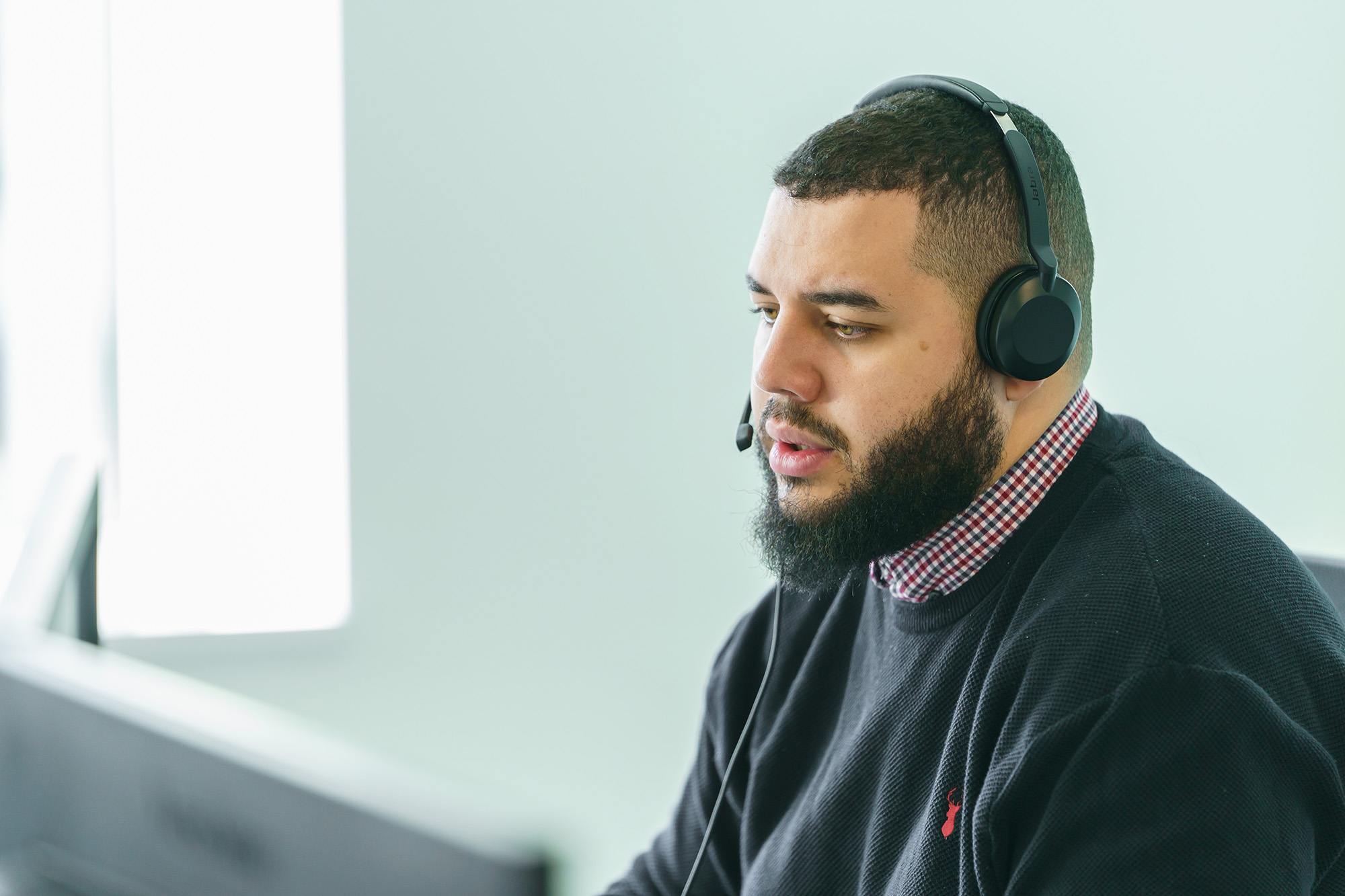 Gillian Wyatt

"Being part of the Restart scheme and being given the support required from the Employability Skills Trainer has made me more confident in considering different options to finding work that I never knew about before."
Cristian

"James, my Employment Adviser, was always available for a chat - providing advice, support, positivity, and guidance. The Restart Scheme reimbursed my travel to and from the office for meetings, and the support with purchasing suitable interview clothing was not only a huge incentive for me but also, a boost for my confidence. I've met several members of the team and they have all been very supportive. I'm also grateful also to the Executive Coach, Martin, for his support with tailoring my CV to match the jobs I applied for. I recently have been offered the role of Quality Engineer."